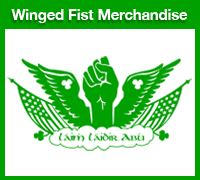 All content on this site, unless otherwise specified, is © Copyright Ian McGowan / Winged Fist Organization.
Web Design Conrad Landais
"Peerless Mel" Sheppard
In the Summer of 2009, the Winged Fist Organization was contacted by descendants of four-time Olympic gold medalist and Irish-American Athletic Club champion,
Melvin W. "Peerless Mel" Sheppard
. The Schofield Family of California has graciously made the following scrapbook, devoted to Mel Sheppard and compiled by his great grandson, Kent Schofield, available to the Winged Fist Organization.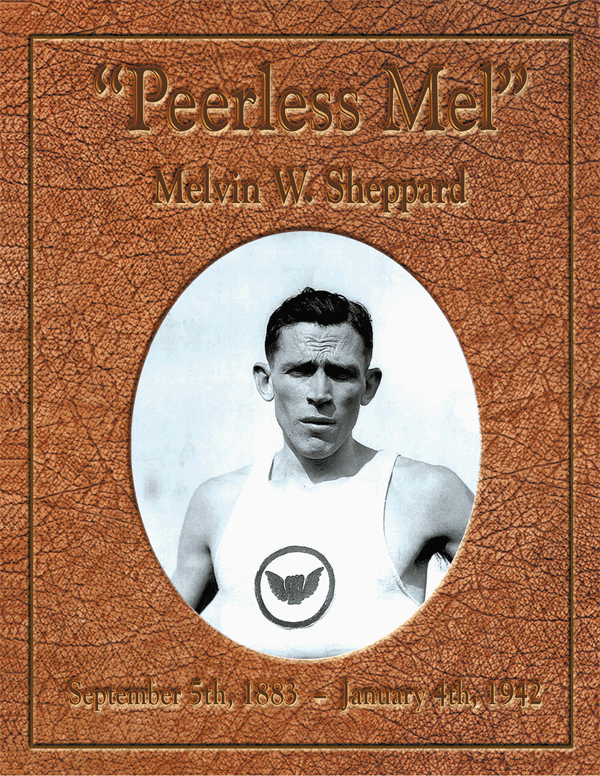 On November 12th, 2009, Mel Sheppard was inducted into the Philadelphia Sports Hall of Fame. At this event, two branches of the Sheppard Clan met for the first time; The Schofield Family of California met Beth Daly from Texas and her son Sean. To see photos from this event, click below.